Tsinghua University has a 106th anniversary school celebration. At home and abroad to school alumni who have gathered to celebrate when the school officially introduced electric treadmill, kicked off the 2017 green travel safe travel activities.
As a celebration of special vehicles, motor electric bicycle production by Tianjin a company with excellent performance and good interactive experience of people and vehicles, appear to be one of the school leaders and teachers and students concerned, have the experience of riding and praise.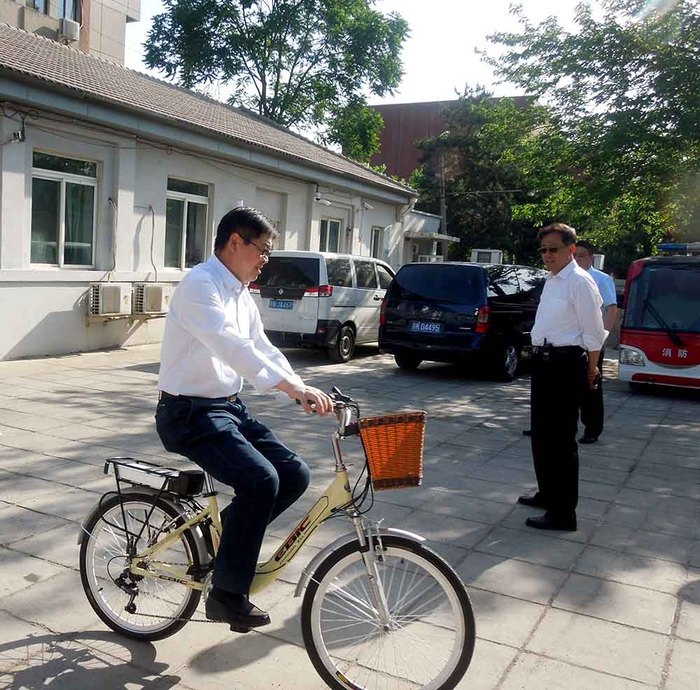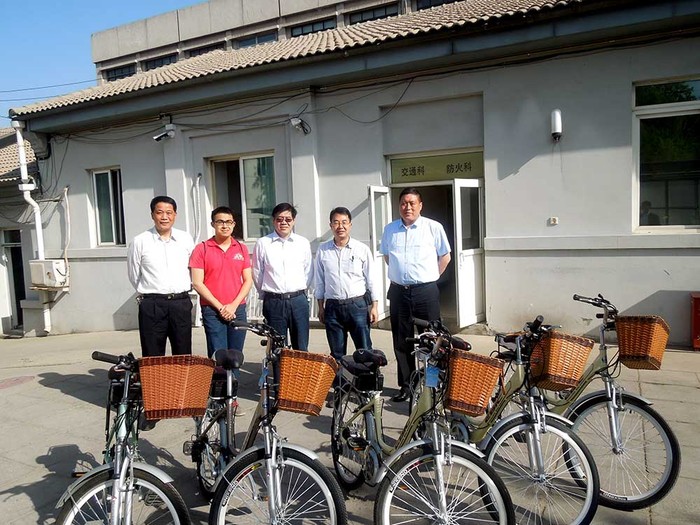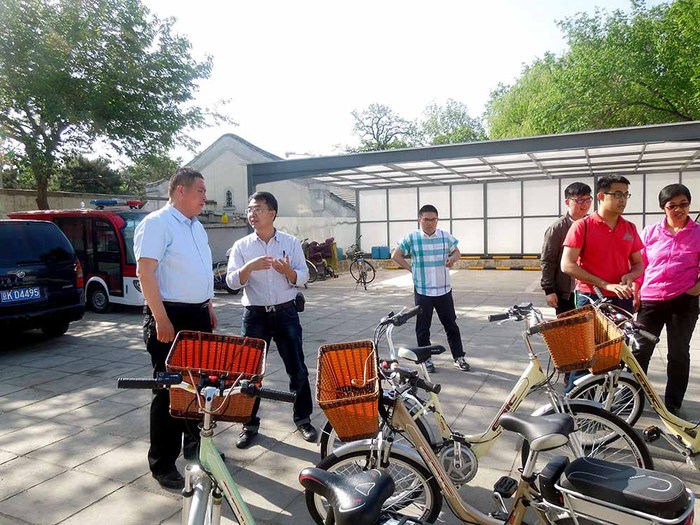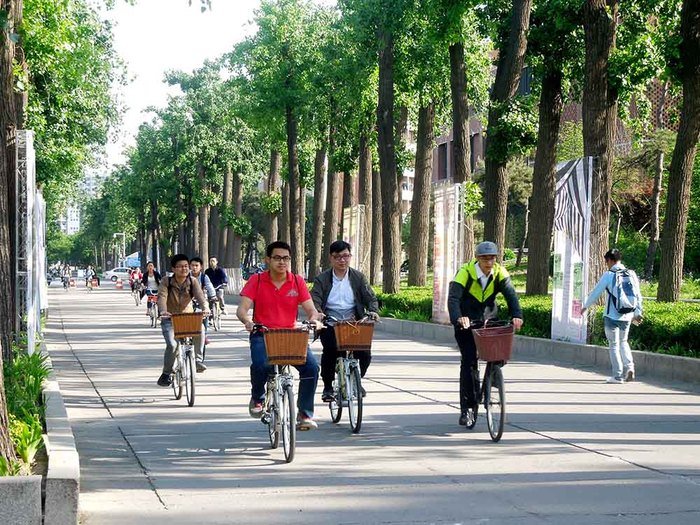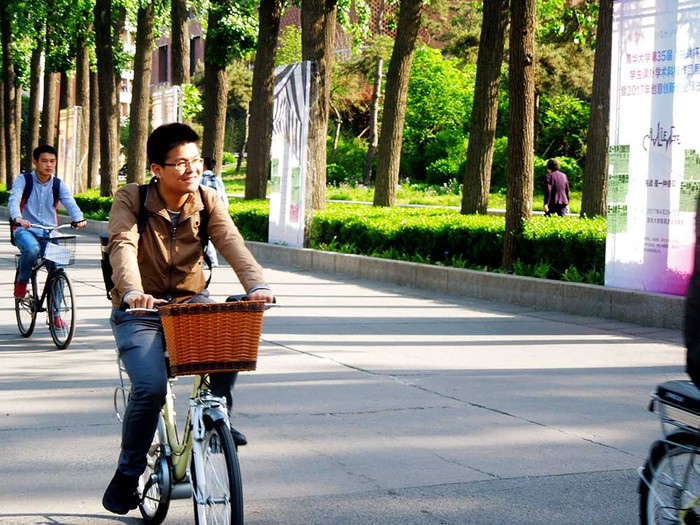 The school car is a 24 inch aluminum frame, which is equipped with all the independent intellectual property rights of the middle motor drive assembly and lithium battery. The interaction between people and cars is very good. The speed of the 35 gears is 70 kilometers. More cattle are so good as to turn off the electricity, and there will not be the bitter brain that pushes the electric friction around to find the charging station.